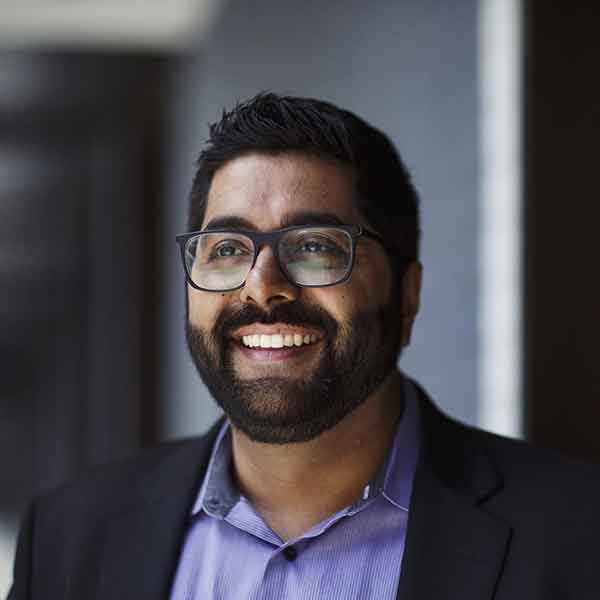 Author: Jameel Manji, Founder, Manji Law, P.C.
Mr. Manji founded Manji Law in 2016 to follow his passion of helping people navigate the complicated immigration system. Mr. Manji graduated from Georgia State University College of Law and received Master of Taxation from the Georgia State's J. Mack Robinson College of Business. Published on: February 09, 2023.
Manji Law is your complete immigration solution. If you are seeking assistance with the Atlanta Immigration Court, please give us a call. Manji Law can provide valuable insight, assistance, and a guiding hand to help you achieve your goals.
The following processing times of various 2023 visa applications are estimations. Remember that each visa application has its challenges, and processing time can vary significantly depending on the type of visa, the complexity of the case, the compliance by the applicant, and the current workload in the department.
General USCIS Processing Times
K1 visa, also known as the fiance visa: Form I-129, takes six months.

EB3 Visa: Form I-140 takes 14,5 months.

U-Visa: Form I-918 takes 60.5 months.
H4 Visa Processing Time
There are several forms required for an H4 visa. The approximate processing times for each are:
Form I-765 – 11 months

Form I-539 – 10.5 months

Form I-129 – 3 weeks
K3 Visa Processing Time in 2023
There are several forms required for a K3 nonimmigrant visa for a spouse. The approximate processing times for each are:
Form I-130 – 11.5 months

Form I-797 – 1 to 3 weeks

Form I-129F – 15.5 months
EB-5 Visa Process Time
The EB-5 visa application requires the submission of the following forms:
I-526 petition – six months

I-485 application – six months

I-829 petition – 61 months

I-924 application – four to ten months
EB-5 visas require form DS-260, which has additional requirements of Form I-526 for investors, which takes approximately fifty-eight months, and Form I-130 for family-based immigration, which takes approximately 32 months.
EB2 Visa Processing Time in 2023
Processing time for Form I-140 can take anywhere from 10 months to over two years. Once the I-140 is approved, the applicant may wait for a visa to become available.
Many wonder whether EB2 will retrogress in 2023. USCIS has published the January 2023 Visa Bulletin. Unfortunately, no categories in the bulletin have yet seen any improvement in processing times. However, the good news for the India EB2 and EB3 categories is that there is no retrogression for January 2023.
H 1B Visa Processing Time in 2023
For an H1B visa, there are two options for submitting the I-129 petition. The standard submission will take two months. However, you can elect premium service for a premium service fee which then takes approximately two weeks.
When possible, it may be beneficial to consult with an experienced H1B immigration lawyer to discuss how processing times may affect your visa.