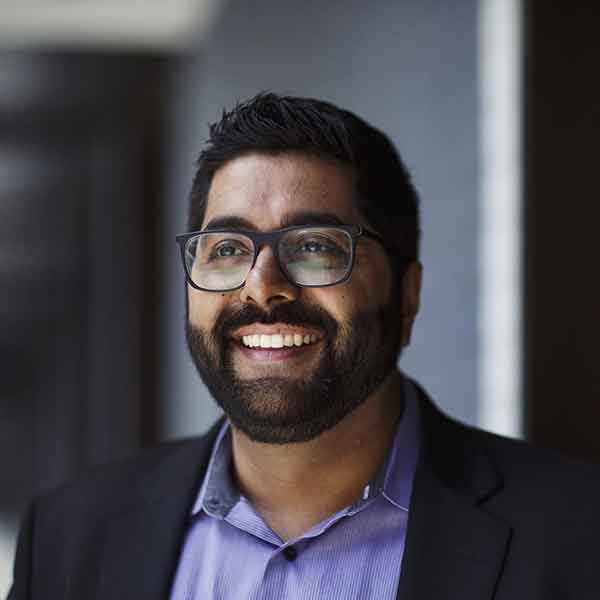 Author: Jameel Manji, Founder, Manji Law, P.C.
Mr. Manji founded Manji Law in 2016 to follow his passion of helping people navigate the complicated immigration system. Mr. Manji graduated from Georgia State University College of Law and received Master of Taxation from the Georgia State's J. Mack Robinson College of Business. Published on: March 09, 2023.
Manji Law is your complete immigration solution. If you are seeking assistance with the Atlanta Immigration Court, please give us a call. Manji Law can provide valuable insight, assistance, and a guiding hand to help you achieve your goals.
Family-Based Immigrant Visas
Family preference immigrant visas are granted to categories of relatives of a United States citizens and permanent residents who are eligible to apply for a green card (lawful permanent residence) in the United States. The categories prioritize the processing of green card applications based on their specific family relationships.
The five family preference categories for family members are:
First preference (F1): Unmarried sons and daughters (over 21 years of age) of a US citizen
Second preference (F2): Spouses and minor children of permanent residents
Third preference (F3): Married adult children of U.S. citizens
Fourth preference (F4): Siblings of adult U.S. citizens
Fifth preference (DV): Diversity Visa Lottery for individuals from countries with low immigration rates to the US.
Employment-Based Visas
Employment-based (EB) immigrant preferences apply to foreign nationals whose job skills and employment offers in the US make them eligible for a green card.
There are five employment-based preference categories:
EB-1: Includes individuals with extraordinary ability, outstanding professors and researchers, and multinational executives and managers.
EB-2: Members of the professions holding advanced degrees or persons of exceptional ability in the arts, sciences, or business.
EB-3: Skilled workers, professionals, and other workers.
EB-4: Special immigrants – includes religious workers, US foreign service posts employees, and certain Iraqi and Afghan nationals who worked for the US government.
EB-5: Investors – includes individuals who invest in a new commercial enterprise that creates or preserves at least ten full-time jobs for US workers.