Get to know how to apply for an immigration visa at the US Embassy and Consulate in Nigeria: apply for family immigration or employee immigration. Learn more!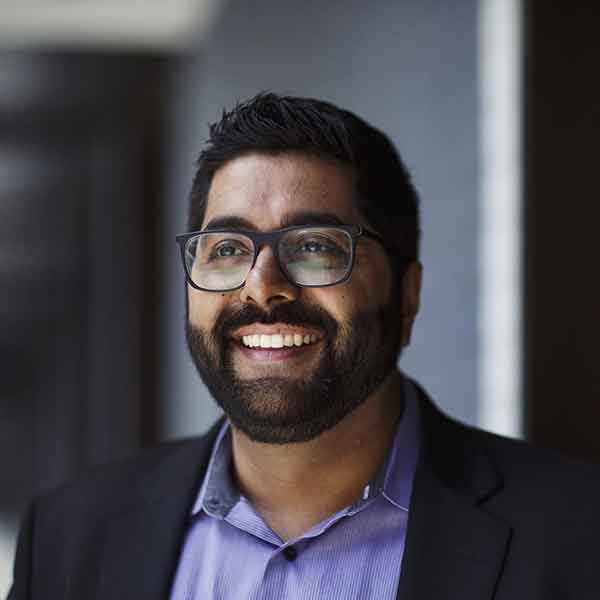 The US Embassy visa application process can be a difficult one. A lot of time and effort is required to get a US visa from the Embassy in Nigeria. This is because the embassy has strict requirements for the documents that need to be submitted. The Embassy also has specific guidelines for which documents are required to apply for a visa from the US Embassy in Nigeria.
One way to get a US visa application from the Embassy in Nigeria done is by finding an immigration lawyer who is experienced in immigration services and getting visas for people from African countries like Nigeria.
What Is the US Embassy Application and Interview Process?
Immigration is often initiated when an employer or close relative in the United States files a petition with the U.S. Immigration and Naturalization Service. After the application is approved the U.S. Consulate in Lagos notifies the person about how to schedule their interview and what documentation they need to provide. U.S. Consulate certified doctors conduct the required medical examinations.
Visa inquiries can be made by telephone at (234)-1-261-5697/5699 or in person at the Consulate at 11:00 a.m. on Monday, Tuesday, Thursday, and Friday. Immigrant visas are $335.00 payable plus an additional $45.00 for the security surcharge. The US Embassy doesn't accept checks or credit cards.
What Is the Process for Getting a U.S. Visa in Nigeria?
Immigrants wishing to get visas for themselves and those they are in a relationship with should contact a reputable attorney. A reputable law firm can explain the process and direct its clients to the correct bureau or department where they can submit their paperwork and supporting evidence. It will describe how applicants will receive confirmation if their petition is accepted.
In Nigeria, getting a US visa typically takes between 3 and 6 months. This process is longer than in most other countries because of the high number of paperwork and stringent procedures. Scheduling an appointment with an H-1B visa lawyer can provide you with additional information.