Read to find out how to apply for an employee or family immigration visa at the US Embassy and Consulate in Islamabad, Pakistan.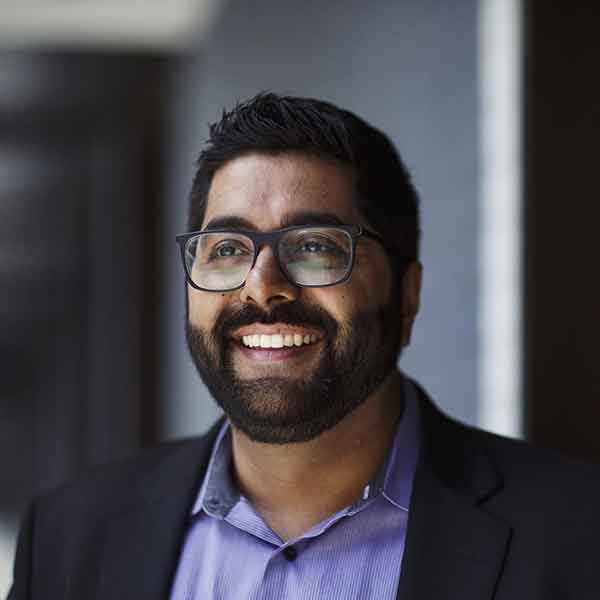 What Questions Will Be Asked During An Immigrant Visa Interview?
The visa interview is a vital step in your application process. You should prepare for this by ensuring you have the appropriate paperwork, your visa interview appointment letter, and the official U.S. Embassy website information when you arrive. The U.S. Embassy in Islamabad requires these to conduct an interview. Interview questions might include:
1) Are you currently living outside the United States?
2) What are your plans to return to the United States?
3) Have you ever been arrested, convicted, charged with a criminal offense, or been a subject of an investigation by law enforcement authorities?
5) Have you directly or indirectly had any contact with a terrorist group or organization?
6) Do you have family members who are U.S. citizens, permanent residents, or other immigrants (i.e., green card holders)?
If this is the first time you have dealt with the US Embassy in Pakistan for immigrant visas, you should check out various links on the websites to familiarize yourself with the locations. After you read every page on each of the sites, if you feel you are ill-prepared, you should reschedule. Be advised, however, that this may significantly increase the amount of time it takes before the process is complete.