Manji Law, P.C. offers advice and advocacy in handling immigration matters at the US Consulate in Toronto with the help of our immigration attorneys. Learn more!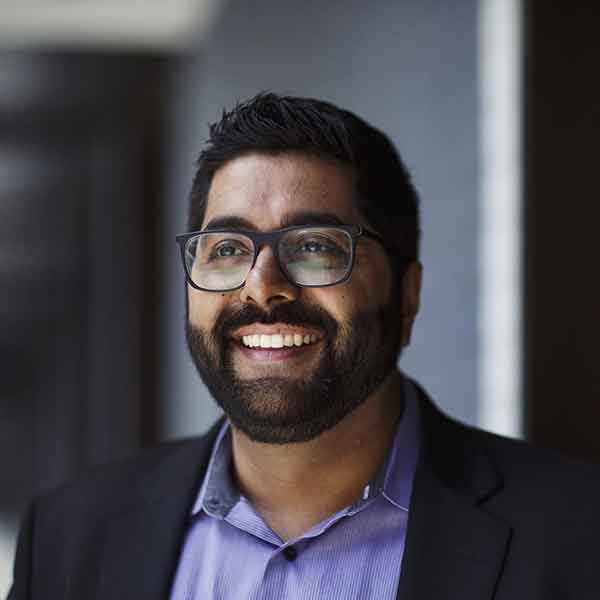 What Is the US Consulate Application and Interview Process?
Immigration is often initiated when an employer or close relative in the United States files a petition with the U.S. Immigration and Naturalization Service. After the application is approved, the US Consulate in Toronto notifies the person about how to schedule their interview and what documentation they need to provide. US Consulate-certified doctors conduct the required medical examinations.