Jameel Manji, founder of Manji Law is a relentless advocate for his clients in Atlanta GA.  What does this mean for you? You have a powerful asset in your corner with loads of experience when fighting for your rights against the U.S. government.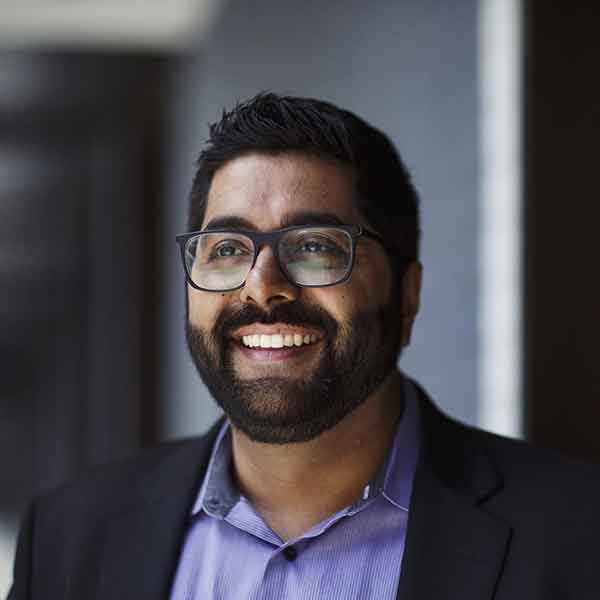 Contacting the US Consulate General, Kolkata
For assistance, you can contact the US Consulate in Kolkata by email [email protected] or by telephone at 91-33-6827-2400.
If you need emergency assistance, contact the Consulate General at 91-(33)-6827-2400. Calls regarding US citizens in need made after business hours will be directed to an officer on duty for immediate assistance.
To report a US citizen's arrest, hospitalization, or death, contact the 24/7 US Embassy New Delhi switchboard at (033)-6827-2400 and ask to be connected to Kolkata American Citizen Services. However, remember that American Citizen Services can't answer questions regarding US visas.
Areas the Kolkata Consulate Serves
The US Consulate in Kolkata provides services to several areas, including Assam, Arunachal Pradesh, Bihar, Jharkhand, Manipur, Mizoram, Meghalaya, Nagaland, Tripura, Sikkim, and West Bengal.