Do You Want to know the location and contact info of a U.S. consulate in Germany? Well, this article will provide you with the correct information and everything else you want to know about the US consulate in Germany!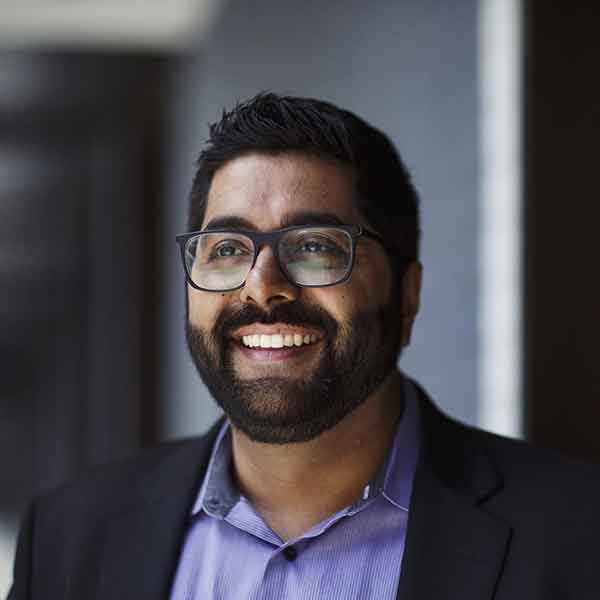 What Is the Application and Interview Process at the US Embassy in Germany?
Immigration is often initiated when an employer or close relative in the United States files a petition with the US Immigration and Naturalization Service. After the application is approved, either the embassy or one of the consulates notifies the person about how to schedule their interview and what documentation they need to provide. US Consulate certified doctors conduct the required medical examinations.
Visa interviews at a US Embassy or Consulate are held in person, and visa applicants need to arrange them via the website or by telephone.
The processing time for a US visa application ranges from 3 to 5 weeks.
Contact an immigration attorney for advice about your visa appointment and help preparing the detailed information needed during the immigration process.