Manji Law, P.C. offers personal injury lawyer assistance here in Atlanta, let us help you with your personal injury claims. Learn more.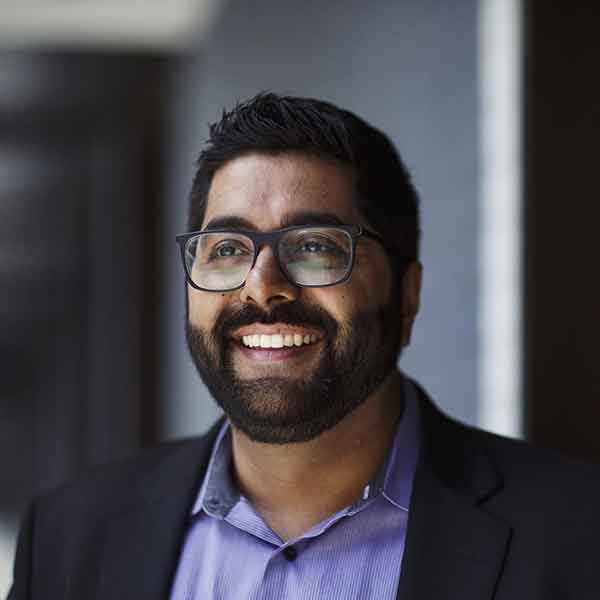 Plaintiffs do not typically sue out of spite or revenge but to pay for healthcare and lost wages while they heal.
Personal Injury Claims Stop Repeated Negligence
It is impossible to win a personal injury lawsuit without damages to the plaintiff and a negligent party to blame. Such lawsuits hold only those at fault accountable for their actions.
By holding the negligent parties accountable, personal injury lawsuits ensure that the at-fault parties will take reasonable steps to prevent future claims. Other parties could also learn from the incident, improving the overall safety of workplaces, roads, and other places where accidents occur.
Injury Claims Hold the Insurance Company Accountable
Filing a personal injury lawsuit means that you seek compensation from a responsible party. However, insurance companies of the negligent parties are usually the ones who foot the bill.
The business model of insurance companies is to minimize how much they pay out. They operate as for-profit businesses and exist to ensure a steady profit for their shareholders. An insurance company may try to achieve this by limiting or denying your claims by any means necessary.
A personal injury case holds the insurance company accountable for the service it should provide. With the right personal injury lawyer, you can ensure your insurance company does not deny or limit your claim.
Comparative Fault
Georgia laws use the concept of comparative fault for personal injury lawsuits. This means civil courts can assign a plaintiff and defendant proportions of fault for an accident.
Personal injury victims can still receive compensation if they are less than 50% at fault, but they cannot receive the maximum compensation for their injury. If the court finds that the injured victim is more than 50% at fault for an accident, they may not receive any financial compensation.
It is the plaintiff's responsibility to prove that the defendant's actions caused the accident, which may be challenging without the assistance of a personal injury attorney in Atlanta.
Despite proving negligence, things can still get complicated – the negligent party's insurance company might argue that the victim's carelessness contributed to the incident.
Let our dedicated Atlanta personal injury lawyers may help you argue otherwise in court and secure fair compensation.
Deadline for Filing a Personal Injury Case
Georgia has a statutory filing deadline for all personal injury cases. If not met, it may result in a time-barred claim and a plaintiff being ineligible to recover damages for an accident.
Most civil claims in Georgia must be filed within two years of the plaintiff's injury or incident. There may be exceptions to this deadline, so consult an Atlanta personal injury lawyer about your options.
APPOINTMENTS ARE REQUIRED
315 W. Ponce de Leon Ave, Suite 400, Decatur, GA 30030
5745 Lawrenceville Hwy Tucker, GA 30084
368 W Pike St, Suite 203, Lawrenceville, GA 30046