Manji Law, P.C. discusses non-English speaking DUI suspects and the rights they should know during a situation of arrest. Learn more!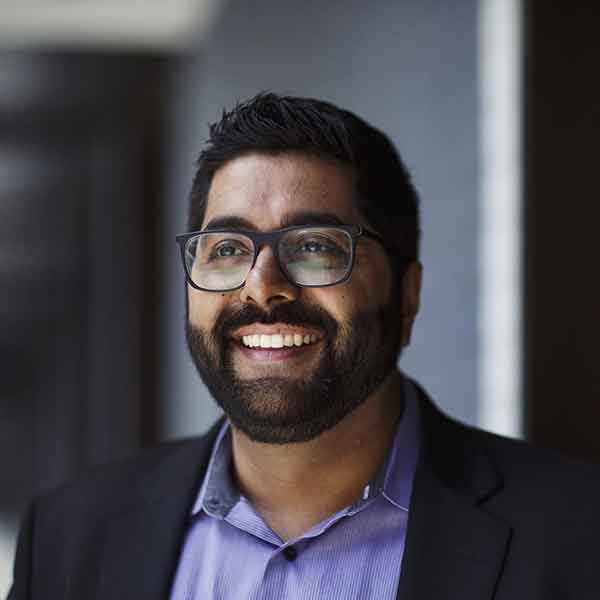 In this case, as a DUI lawyer may tell you, you can remain silent and not say anything that will incriminate you.
How To Mirandize Someone
An individual's Miranda Rights are contained in the warning that police read soon after an arrest.
When a suspect is read their Miranda warning, it has to be read in clear and plain language as follows for it to be valid:
"You have the right to remain silent. Anything you say can and will be used against you in a court of law. You have the right to an attorney. If you cannot afford an attorney, one will be provided for you. Do you understand the rights I have just read to you? With these rights in mind, do you wish to speak to me?"
This process is also known as being 'Mirandized.' It is important to note that "clear and plain language" means that for people who do not speak or understand English, the statement must be translated.
In reality, officers might not always translate the statement. If this occurs, it is important to tell your attorney so that you can use this piece of information in your defense.
The Miranda Rights as outlined in the Miranda warning are:
You are free to remain silent.
In a court of law, anything you say can and will be used against you.
You are entitled to the services of an attorney.
You will be assigned to an attorney if you cannot afford one. This means you can refuse to answer questions from an officer and instead request an attorney.