Immigrants who need legal assistance from understanding Naturalization Lawyers in Atlanta call Manji Law, P.C. Contact us for additional information. Call now!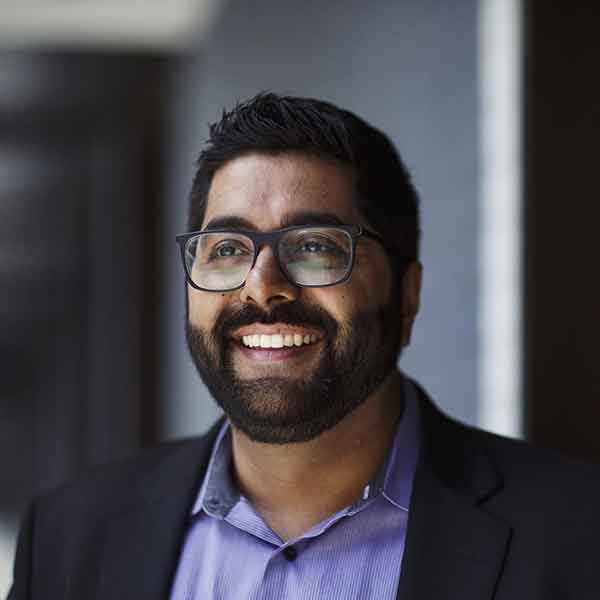 Can I Take Trips Outside the US During the Naturalization Process?
Citizenship procedures typically allow for international travel. Given that you are already a permanent resident of the United States and a green card holder, you are free to travel as you wait for your citizenship.
What Does Continuous Residence Mean?
To qualify for U.S. citizenship, you are required to have maintained continuous residence in the country for at least five years. Although the general rule is that you must wait five years, exceptions exist, such as if your spouse is a U.S. citizen.
This doesn't mean you can't travel outside the US within those five years. Instead, you need to have lived in the United States continuously for at least 30 months out of the preceding five years. To avoid any issues with your application, try to avoid traveling outside the US for more than six months at a time, or better still, consult your immigration attorney for advice before you go.
What Is the 'Physical Presence' Requirement in Naturalization?
The applicant's physical presence in the US is an essential condition for naturalization. It means that the applicant must be physically present in the US for at least half the time for which continuous residence in the US is required. An applicant can establish a physical presence by producing documents like employment records.
Any trips taken throughout the citizenship application process would likely count against your physical presence. Verify that your trip won't result in the refusal of your N-400 application by speaking with trusted immigration lawyers before you go.
APPOINTMENTS ARE REQUIRED
315 W. Ponce de Leon Ave, Suite 400, Decatur, GA 30030
5745 Lawrenceville Hwy Tucker, GA 30084
368 W Pike St, Suite 203, Lawrenceville, GA 30046