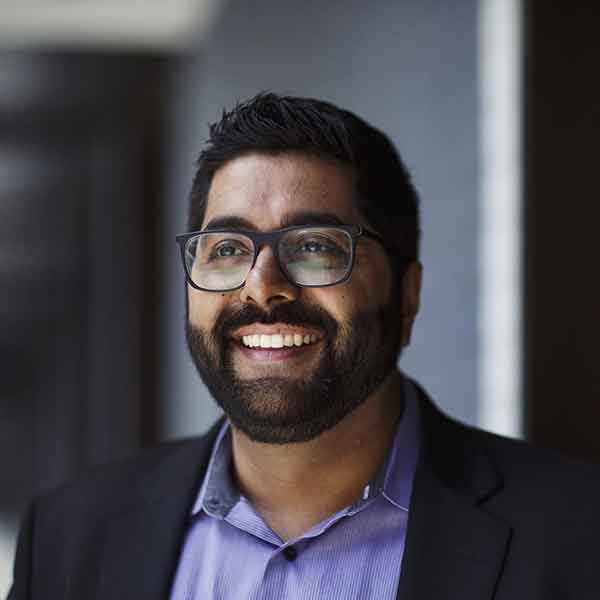 Author: Jameel Manji, Founder, Manji Law, P.C.
Mr. Manji founded Manji Law in 2016 to follow his passion of helping people navigate the complicated immigration system. Mr. Manji graduated from Georgia State University College of Law and received Master of Taxation from the Georgia State's J. Mack Robinson College of Business. Published on: October 02, 2023.
Manji Law is your complete immigration solution. If you are seeking assistance with the Atlanta Immigration Court, please give us a call. Manji Law can provide valuable insight, assistance, and a guiding hand to help you achieve your goals.
Removal and Deportation
Facing deportation can be a frightening experience and can have a detrimental effect on your future plans for reentry. You may have made a mistake or misunderstood the terms of your immigration status. Despite this, we can find solutions that will keep you from being deported. Our deportation lawyer can help you secure the life you have built in the United States.
We can help you navigate the complexities of immigration court proceedings. We can also help you prepare your immigration case and represent you in immigration court.
Depending on the circumstances of your case, we may be able to assist you in avoiding or countering removal proceedings using the following techniques:
Adjustment of status

Asylum status

Cancellation of removal proceedings

Waivers of inadmissibility

Withholding of removal
If you need help appealing the judge's decision to the Board of Immigration Appeals (BIA), we can help. We can provide the BIA with evidence to demonstrate why you shouldn't be removed. The BIA will consider the evidence and make a decision. If they decide to uphold the judge's decision, you will be deported. On the other hand, if they decide to reverse it, you will be allowed to stay in the U.S.
Naturalization
U.S. citizenship is possible for certain permanent residents. However, they must follow specific rules outlined in the Immigration and Nationality Act (INA). These include completing the naturalization application (N-400) and passing the naturalization test. In addition, they must have lived continuously in the U.S. for at least three years (marriage green cards) or five years (green cards for children).
Naturalization comes with several benefits, such as:
The ability to sponsor your parents, siblings, and adult children for a green card

The right to vote

Protection from deportation

Citizenship for your children

Freedom to travel abroad at any time
Without the help of an immigration attorney, you may face challenges with your naturalization application. Our immigration attorneys will thoroughly review your case and identify any potential issues that may arise during the application process. We can help you prepare for your naturalization test and interview and provide the necessary supporting documents.
Our skilled attorneys at Manji Law P.C. have helped several immigrants become U.S. citizens. Call us now to schedule an appointment.
Employee Immigration
In the United States, immigration law provides a number of routes through which foreign workers can work. If you are an employer seeking to sponsor foreign workers or looking for employment in the U.S., we are here to help.
We can guide you through the regulations and procedures required by the USCIS. Our team can assist you with preparing the necessary evidence for your specific work visa. Furthermore, we can assist you in filling out the application and preparing for your interview. Finally, we can also help you with any other issues that may arise during your work visa application process.