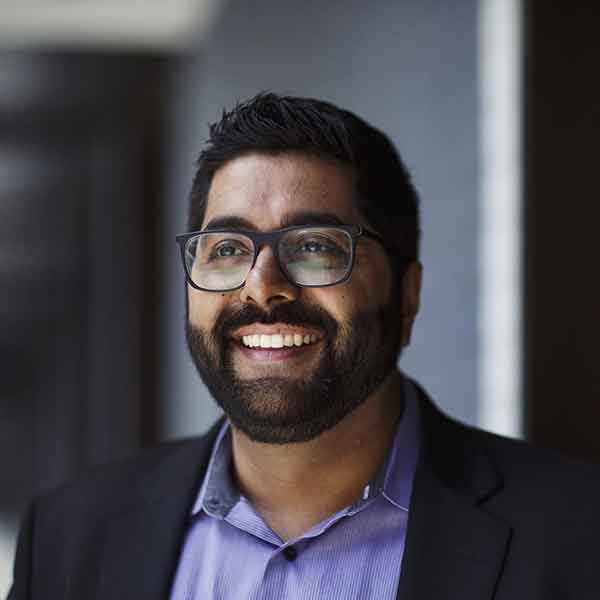 Author: Jameel Manji, Founder, Manji Law, P.C.
Mr. Manji founded Manji Law in 2016 to follow his passion of helping people navigate the complicated immigration system. Mr. Manji graduated from Georgia State University College of Law and received Master of Taxation from the Georgia State's J. Mack Robinson College of Business. Published on: September 11, 2023.
Manji Law is your complete immigration solution. If you are seeking assistance with the Atlanta Immigration Court, please give us a call. Manji Law can provide valuable insight, assistance, and a guiding hand to help you achieve your goals.
If your name appears on the I-485 interview notice, then you must attend the interview. In some family-based applications, both the applicant and petitioner must attend the interview. This is usually the case for marriage green cards. The interview ensures that it is a bona fide marriage and not merely entered into for a green card.
For other family green cards, the U.S. citizen does not need accompany their parents, children, or siblings. The USCIS waives the interview in cases not likely to involve fraud or other unlawful circumstances. The petitioning employer for your employment green card is not obligated to attend the interview.
Who May Qualify for an I-485 Interview Waiver?
The USCIS may skip the I-485 interview for the following people:
The minor child of a U.S. parent included in the original filing
The parent of a U.S. citizen included in the original filing
The fiance of a U.S. citizen or child of the fiance
A Cuban native or citizen applying with the November 2, 1966 Act
Someone employed with the petitioner who initially submitted the employment-based visa petition
Someone qualifying for a green card after approval for an alien exceptional ability
A researcher or a professor
Someone providing medical services that has a national interest waiver