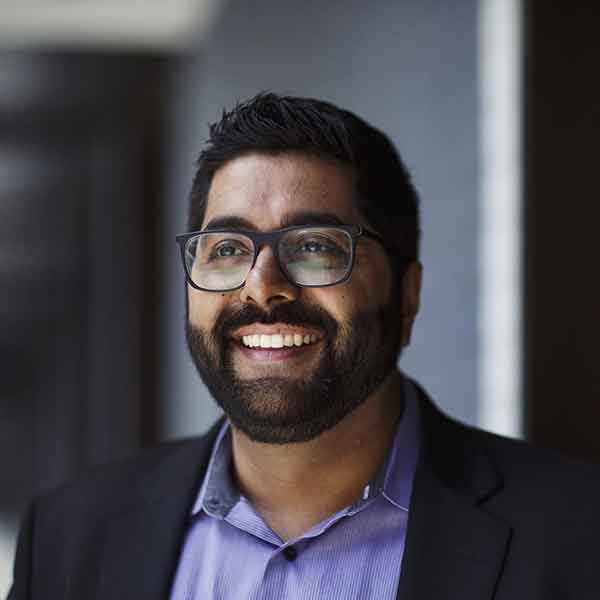 Author: Jameel Manji, Founder, Manji Law, P.C.
Mr. Manji founded Manji Law in 2016 to follow his passion of helping people navigate the complicated immigration system. Mr. Manji graduated from Georgia State University College of Law and received Master of Taxation from the Georgia State's J. Mack Robinson College of Business. Published on: January 10, 2023. Updated: May 15, 2023.
Manji Law is your complete immigration solution. If you are seeking assistance with the Atlanta Immigration Court, please give us a call. Manji Law can provide valuable insight, assistance, and a guiding hand to help you achieve your goals.
Need Immigration Help? Talk To Our Immigration Attorneys
If you are looking for immigration help in Atlanta, contact a top-rated immigration attorney today to discuss your case and get the immigration assistance you need. 
A skilled immigration attorney can assist you with everything from completing the provisional waiver application to representing you in immigration court if necessary. 
Our top-rated immigration attorneys in Atlanta understand the complexities of the immigration process and will be there to guide you every step of the way.
We can help you assess your eligibility and provide guidance on filling out the provisional waiver application and Form I-212, Application for Permission to Reapply for Admission into the United States After Deportation or Removal.
No matter what immigration issue you are facing, our qualified lawyers can provide you with the legal advice and assistance you need to secure your future in the U.S. Contact us today to schedule a free consultation with experienced child custody lawyers.