A Form I-130 is one of the many complicated forms that you may need to file in your immigration journey. An attorney at Manji Law, P.C. can assist. Contact us!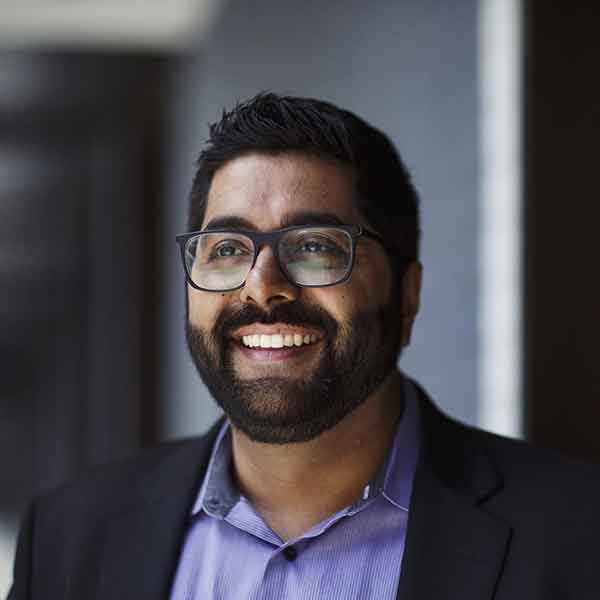 Part 3: Sponsor Biographical Information – This is where you (the petitioner) fill out details of your ethnicity and physical features, such as your height, eye color, and weight.
Part 4: Beneficiary Information – Here, you're required to provide information about the beneficiary, including their full names, addresses, contact information, marital status, USCIS account numbers, Social Security numbers, and A-numbers (where applicable).
Part 5: Additional Information – In this section, you are required to confirm whether you have previously filed I-130 for anyone, including the present beneficiary.
Part 6: Sponsor/Petitioner's Statement – You are required to verify the information you have provided and certify that the documents you have provided are accurate. You will also need to sign the form at this point and include the date and your contact information, including your email address. Your application will be rejected if you don't provide the date and signature.
Part 7: Interpreter Details – If an interpreter helped you understand the form in a language other than English, they need to provide their signature and contact information and fill out the date.
Part 8: Information About Any Person Who Completed the Form (Other Than the Petitioner) – You don't have to fill out this section if you completed the form on your own. But if someone else completed the form on your behalf, they need to complete this section with their information. If an immigration lawyer helped you fill out the application, they would also need to file Form G-28 (Notice of Entry of Appearance as Attorney or Accredited Representative) with the petition.
Part 9: Additional Information – If you need to provide more information in any section of the form or the space provided wasn't enough, you can print as many copies of this page and provide the necessary information. Don't forget to type your name and A-number at the top of each extra sheet. You also need to include the page number, part number, and item number that each additional answer here refers to.
If completing the form on your own seems daunting or you need professional help, you can consult an experienced immigration attorney. They can guide you or complete the form on your behalf using the information you provide.