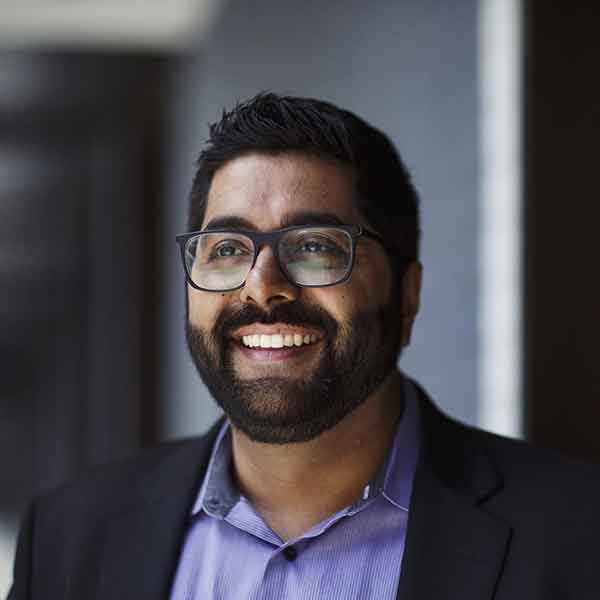 Author: Jameel Manji, Founder, Manji Law, P.C.
Mr. Manji founded Manji Law in 2016 to follow his passion of helping people navigate the complicated immigration system. Mr. Manji graduated from Georgia State University College of Law and received Master of Taxation from the Georgia State's J. Mack Robinson College of Business. Published on: June 03, 2023.
Manji Law is your complete immigration solution. If you are seeking assistance with the Atlanta Immigration Court, please give us a call. Manji Law can provide valuable insight, assistance, and a guiding hand to help you achieve your goals.
How Can a Lawyer Help With Your Conditional Residency in Atlanta, GA?
If you face difficulties removing your conditional resident status, your Atlanta family immigration lawyer can help you. The attorney can use their immigration law knowledge to assist you with immigration visas, removal of conditions, green card application, and adjustment of status. An experienced immigration attorney can help you in the following ways:
Explain the U.S. immigration laws and the different routes to permanent residency, such as the American Dream and Promise Act
Advise you on the green card process
Help you file a Form I-751 or Form I-829 petition for the removal of conditions
Assist you in proving that your marriage is genuine or bona fide
If you terminate your marriage during the conditional residency, the attorney will help you apply for an I-751 to waive the conditions
Manji Law, P.C.: Your Immigration Attorney in Georgia
Manji Law, P.C. is a trusted immigration law firm located in Georgia. With a vast understanding of Federal and Georgia immigration laws, our experienced attorneys are dedicated to guiding you through the complex process of U.S. immigration.
Whether you seek to remove conditions from your permanent resident status or wish to understand immigration laws better, our team of seasoned attorneys will offer you professional and personalized guidance. We are committed to providing our clients with affordable legal services tailored to their needs.
Contact us today for a consultation, and let us help you navigate the complexities of U.S. immigration law! Our attorneys are ready to assist you with your immigration needs and protect your rights every step of the way.