Manji Law, P.C. discusses a scenario of car accidents that involved undocumented immigrants and how we can help. Learn more.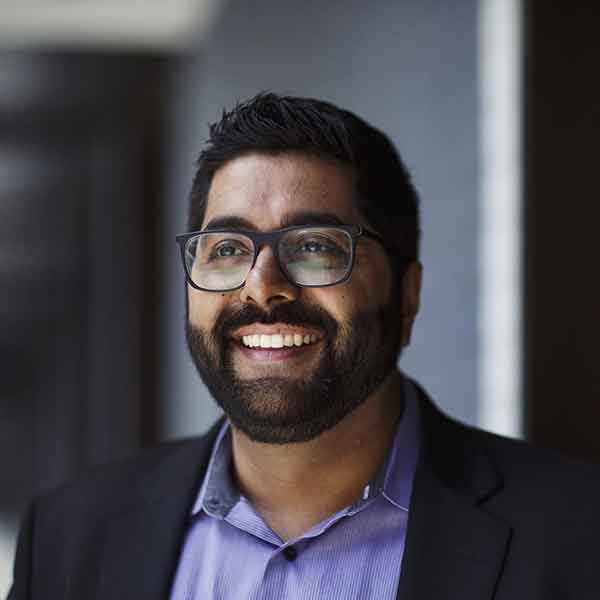 Obtaining Help for Accidents Involving Undocumented Immigrants
We understand the pains of accidents, especially if you don't know who will pay medical bills and property damage. Here is where our personal injury lawyers can help you.
You can learn more about your legal options by employing the legal services of a reputable immigration office in Atlanta. If you are willing to take legal action, book a free consultation and speak to us immediately.