Your immigration attorney from Manji Law, P.C. offers a guide to the most popular Atlanta Immigration Nonprofits and Charities. Contact us for more information!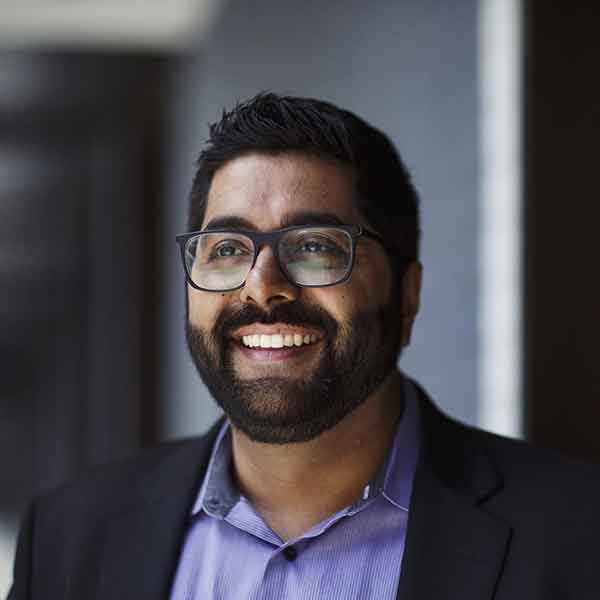 They operate a health center and offer mental health services and counseling. They also offer employment training, food stamps, a free food pantry, housing assistance, transportation services, parent/family workshops, and English literacy classes, amongst other beneficial services.
If you're an Asian immigrant struggling to settle in, you can visit CPACS at 3510 Shallowford Road, Atlanta, GA 30341, or call them at (770) 936-0969. They are open from Monday – Friday, 9:00 AM to 5:00 PM.
The Good Samaritan Health Center Inc.
This nonprofit healthcare organization sees, diagnoses, and treats any person without health insurance or the funds to cover medical treatment. The services are not free, but patients are allowed to pay whatever they can afford.
The health center is located at 1015 Donald Lee Hollowell Pkwy NW, Atlanta, GA 30318. It is open to low-income individuals, including immigrants of any nationality, from Monday through Thursday: 7:45 AM to 4:00 PM and Friday through Saturday: 7:45 AM to 12: 00 PM. Call them at (404) 523-6571 for more inquiries.
Inspiritus
Inspiritus supports immigrants and assists children and families by providing services that focus on marriage and parenting education, in-home nursing, and family life skills for parents of young children.
Their services include providing for the everyday necessities of newly arrived refugees, such as; a place to live, food, health screenings, obtaining a Social Security card, English as a second language enrollment for adults, and school registration for children.
They also provide extended cultural orientation training for recently arrived refugees and offer employment counseling, job placement services, and post-employment follow-up. Reach out to them at 731 Peachtree Street NE, Suite B, Atlanta, GA 30308, or call (404) 875-0201 to book an appointment.
The International Rescue Committee
The International Rescue Committee (IRC) in Atlanta is a humanitarian organization that creates opportunities for refugees and immigrants to integrate and thrive in Georgia communities.
If you're a refugee fleeing your home country, The IRC can help you get:
A furnished home/rental assistance
Health care
English language classes
Help building job, computer, and financial literacy skills
Education for school-aged children
Case management and community support
Immigration services towards residency and citizenship
The IRC Atlanta address is 2305 Parklake Drive, Suite 100, Atlanta, GA 30345. You can also call them at (404) 292-7731 to learn more.
La Amistad
La Amistad specializes in providing Latino and Hispanic immigrant services through English language instruction, after-school tutoring, and summer camp for elementary and secondary school-age and adult classes. You can benefit from their activities if you're a Hispanic immigrant with young children.
They are located at 3434 Roswell Road NW, Atlanta, GA 30305. You can also call the organization at (404) 842-2183 or email [email protected].
New American Pathways
New American Pathways is an Atlanta refugee resettlement organization with programs for safety, stability, self-sufficiency, and success. Their programs on youth education, family empowerment, forward adult education, and immigration and civic engagement are suitable for all immigrants regardless of their nationality.
You can find New American Pathways at 2300 Henderson Mill Road, NE Suite 100, Atlanta, GA 30345, or call them at (404)299-6099.
Refugee Women's Network Inc.
This nonprofit focuses on helping female refugees and immigrants with the knowledge and resources to become economically self-sufficient through employment, entrepreneurship, and financial literacy. Their services can give you access to:
Needs assessment and work plan development
Work readiness training and workshops
Financial literacy training and workshops
Business development training
Networking opportunities and events
They also sponsor wellness groups, helping newcomers adjust to a new health care system, new foods, and other physical and mental health challenges.
You can find them at 500 S. Columbia Drive, Decatur, GA, 30030. If you have further questions, reach out to them at (404) 437-7767 or send an email to [email protected].