When you need an Atlanta Immigration Appeals Lawyer (BIA), look no further than Manji Law, P.C. Contact us for valuable information and advice. Call us now!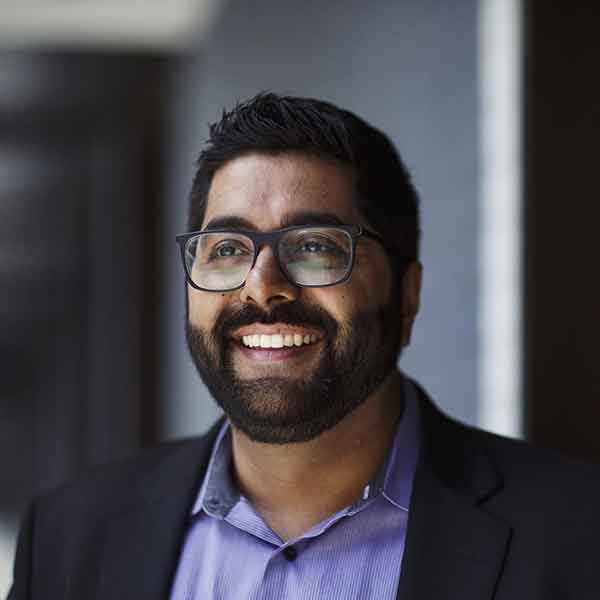 You are not likely to appear before the BIA in person, so it is important to fill out the form correctly.
Once received by the BIA, you will be given a confirmation receipt. If you have not received any update or confirmation, you can call the BIA case information hotline at 1-800-898-7180 and follow the voice prompt. You may be required to provide your 9-digit 'A' number (Alien Registration Number) so try to have it handy before making the call.
The BIA is an administrative body, and as such, the appeals are usually decided on the strength of the documents filed. On rare occasions, the Board may call both sides' attorneys to present oral arguments before the Board. You or your attorney may also need to send written briefs in support of your appeal to the Board.
After making a decision, the BIA would send you a written record of all that transpired in your case. If the decision is unfavorable, you may be able to appeal to the federal court of appeal for your state or district. An immigration attorney experienced in federal court litigation may be of help here.