Many find that having an attorney helps with the immigration process. When you need an Atlanta Family Immigration Lawyer, Manji Law, P.C. can help. Call now!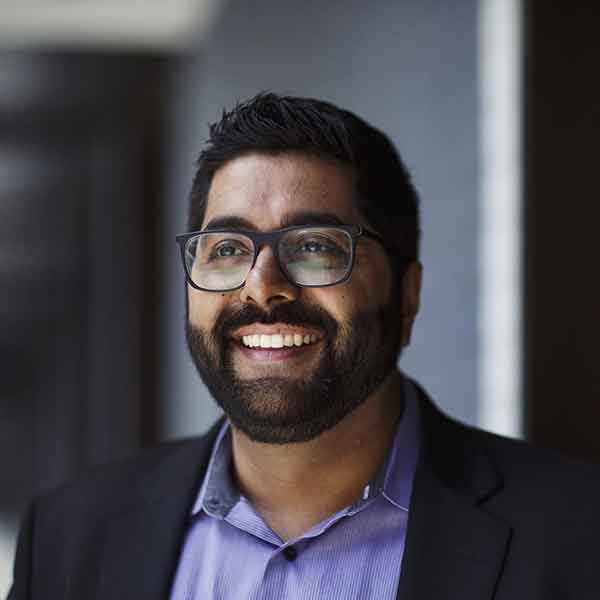 Procedure for Family-Based Immigration (Green Card Application)
A US citizen or lawful permanent resident has to take specific actions to sponsor a family member for legal entry into the country. Although the steps for this procedure are complex, we've summarized them as follows:
US citizens and lawful permanent residents can start the sponsorship process by filing Form I-130 (Petition for Alien Relative), along with supporting documentation that establishes the legitimacy of the claimed familial connection to the USCIS.
Upon receipt of the petition, USCIS officers will review the information and decide on approval or denial. The file will be sent to the National Visa Center (NVC) if everything checks out. If a petition is turned down, the petitioner can revise their application and resubmit it.
The number of green cards which may be approved annually is capped, so relatives who are not "immediate" are not automatically granted permanent residence. If this is the case and the applicant belongs to one of the family preference categories, they would join the immigration waiting list for a while until a visa is available.
The immigrant can apply for permanent residence once the petition has been approved and a visa has become available. They may apply at any US consulate abroad for an immigrant visa to enter the US. Once in the United States, the immigrant can apply for a green card.
Despite the fact that the process appears simple, securing immigration help when dealing with the US immigration law system is always a good idea. A family and immigration lawyer can help you provide the information you need related to family-based immigration or foreign national spouse visa.
K-3 and K-4 Visas
These categories of family visas are suitable for foreign spouses of US citizens and their children. It allows them to enter the US in anticipation of the grant of their petition for lawful permanent residence.
To be eligible for a K-3 Visa, you need to meet the following requirements:
As soon as the relevant forms are submitted, the USCIS and the National Visa Center will process the application and provide any additional instructions or information the applicant may require.
As a K-3 visa holder, you can work in the United States while awaiting adjustment of status.