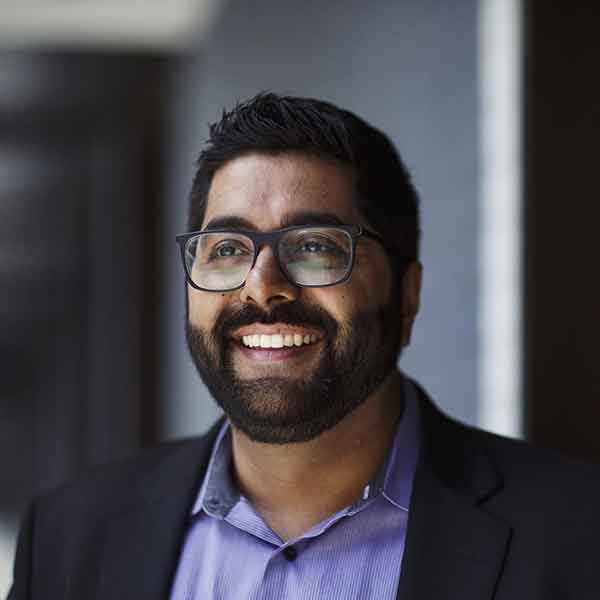 Author: Jameel Manji, Founder, Manji Law, P.C.
Mr. Manji founded Manji Law in 2016 to follow his passion of helping people navigate the complicated immigration system. Mr. Manji graduated from Georgia State University College of Law and received Master of Taxation from the Georgia State's J. Mack Robinson College of Business. Published on: July 24, 2023.
Manji Law is your complete immigration solution. If you are seeking assistance with the Atlanta Immigration Court, please give us a call. Manji Law can provide valuable insight, assistance, and a guiding hand to help you achieve your goals.
Filing an Affidavit of Support
Form I-864 is available online on the U.S. Citizenship and Immigration Services (USCIS) website. If you are the sponsor, you must complete and sign this form correctly.
Signing the form shows your acceptance to sponsor the intending immigrant. You must attach all evidence and supporting documents with Form I-864 when filing.
If your finances are insufficient to meet the requirements at the time, you may file with a joint sponsor. The joint sponsor does not have to be one of your family members. But they must complete the same Form I-864 requirements as you.
The USCIS may request that you appear for an interview or biometrics appointment. They may conduct background and criminal history checks before making their decision.
Without knowledge of immigration procedures, filing Form I-864 is challenging. Therefore, hiring a top-rated immigration attorney in Atlanta would be highly beneficial.