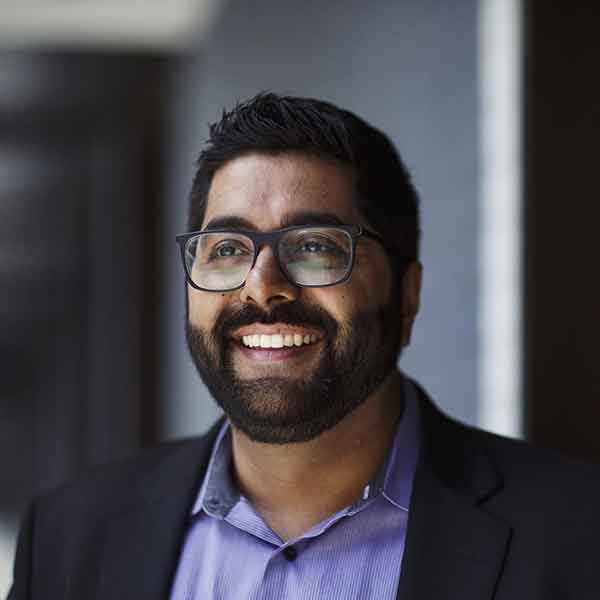 Author: Jameel Manji, Founder, Manji Law, P.C.
Mr. Manji founded Manji Law in 2016 to follow his passion of helping people navigate the complicated immigration system. Mr. Manji graduated from Georgia State University College of Law and received Master of Taxation from the Georgia State's J. Mack Robinson College of Business. Published on: December 12, 2019, Last Updated on: December 26, 2019.
Manji Law is your complete immigration solution. If you are seeking assistance with the Atlanta Immigration Court, please give us a call. Manji Law can provide valuable insight, assistance, and a guiding hand to help you achieve your goals.
Immigration Must Have Been Legal
A stamped I-94 and immigration and naturalization passport stamp, which you received upon entry into the U.S., can serve as proof of your legal immigration. Unlawful presence will result in rejection.
The Family-Based Petition Must Have Been Approved
The immigration petition must be approved by USCIS before foreign nationals can apply for a family-based visa.
No Change in Circumstances
A change in circumstances that met a requirement for the application will result in ineligibility.
Consider the scenario where a U.S. citizen husband petitions for his alien wife as an immediate relative, but their circumstances change during the application process, and they get divorced. Their petition will be denied as a result of the change in circumstances.
Changes in circumstances can occur in many different ways. If you are uncertain whether a change in your circumstances will affect your eligibility, it is important for you to speak with an Atlanta-based immigration attorney immediately.
Statutory Bars Against a Change of Status
In addition to meeting the criteria above, there is one other hurdle you must clear to qualify for a permanent resident card. No statutory bars must exist against you.
Several statutory bars prevent people from adjusting their status. The USCIS website lists them.