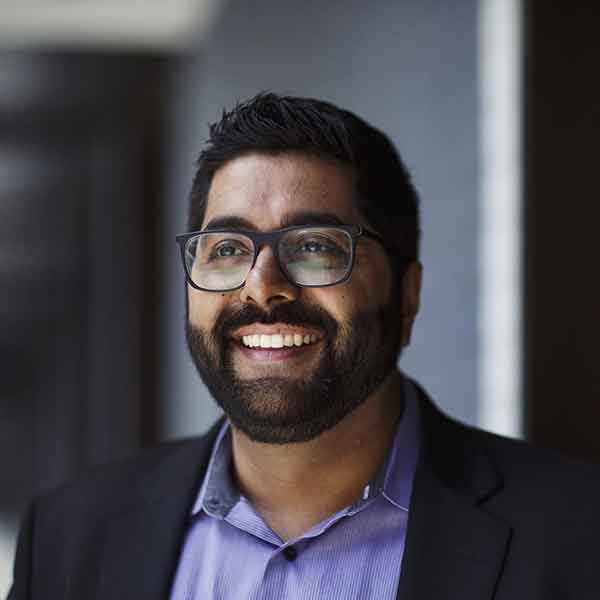 Author: Jameel Manji, Founder, Manji Law, P.C.
Mr. Manji founded Manji Law in 2016 to follow his passion of helping people navigate the complicated immigration system. Mr. Manji graduated from Georgia State University College of Law and received Master of Taxation from the Georgia State's J. Mack Robinson College of Business. Published on: September 12, 2023.
Manji Law is your complete immigration solution. If you are seeking assistance with the Atlanta Immigration Court, please give us a call. Manji Law can provide valuable insight, assistance, and a guiding hand to help you achieve your goals.
The adjustment of the status process can be complicated. You will need to submit several documents with your Form I-485. Having a checklist of the documents you require can help prevent omissions. Below is a comprehensive list of the documents you will need to submit, depending on your situation.
Required documents:
A completed Form I-485

Affidavit of support, Form I-864, I-864A (if applicable)

Two passport-style photographs (according to USCIS requirements)

Government-issued photo identification

Employment authorization document (if necessary)

Copy of your birth certificate

Copy of marriage certificate or divorce decree (if necessary)

Form I-94 (arrival/departure record)

Copy of medical examination and vaccination results

Copy of nonimmigrant status documents (if applicable)

Copy of court or police records (if applicable)

Form I-797 approval notice

Form I-601 (waiver of grounds of inadmissibility)
You should not submit your original documents unless the USCIS requests them. You must also provide an English translation of documents that are in a foreign language. If you are the principal applicant, your family members should submit their own documents.
The checklist for a green card application is non-exhaustive and may include other documents. It is a great idea to work with an immigration attorney who will ensure that everything is intact.