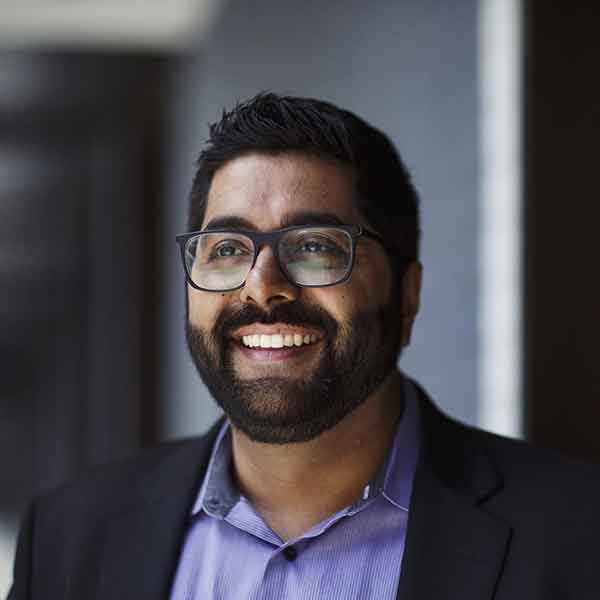 Author: Jameel Manji, Founder, Manji Law, P.C.
Mr. Manji founded Manji Law in 2016 to follow his passion of helping people navigate the complicated immigration system. Mr. Manji graduated from Georgia State University College of Law and received Master of Taxation from the Georgia State's J. Mack Robinson College of Business. Published on: December 12, 2019, Last Updated on: December 26, 2019.
Manji Law is your complete immigration solution. If you are seeking assistance with the Atlanta Immigration Court, please give us a call. Manji Law can provide valuable insight, assistance, and a guiding hand to help you achieve your goals.