| | |
| --- | --- |
| Reliable | Passionate |
| Caring | Aggressive |
SERVICES WE PROVIDE
How can we help you?
Naturalization & Green Cards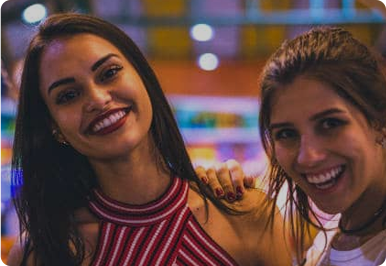 Accomplish your
Immigration GOALS!
Our team has seen it all. No matter where you are in the immigration process, we can help assist you in realizing your goals.
Here to Help
The Right Help, Right Now
If you or a loved one is looking for a passionate and caring immigration specialist in Atlanta GA who won't break the bank, Manji Law is a perfect choice.
A Top Immigration Lawyer in Atlanta GA
Atlanta, Georgia & Beyond
Consistently Recognized by Clients
Look no further than the consistent stream of exceedingly positive client reviews for Manji Law. There is a level of service, responsiveness, and communication we provide to clients that you simply won't find at other firms.
CONTACT MANJI LAW
Get In Touch Anytime!
Manji Law, a trusted and affordable provider of immigration law representation is here to answer your questions.
Georgia Immigration Resources
Helpful and 100% free resources about immigration from the team at Manji Law.